I am a multi-disciplinary Graphic Designer & Web Developer from Dublin, Ireland working with clients worldwide. I had my hand in many pies, such as:
Stationary & Brand identity
Web development
Branding and Rebranding
Commercial photography 
UI/UX
Logo design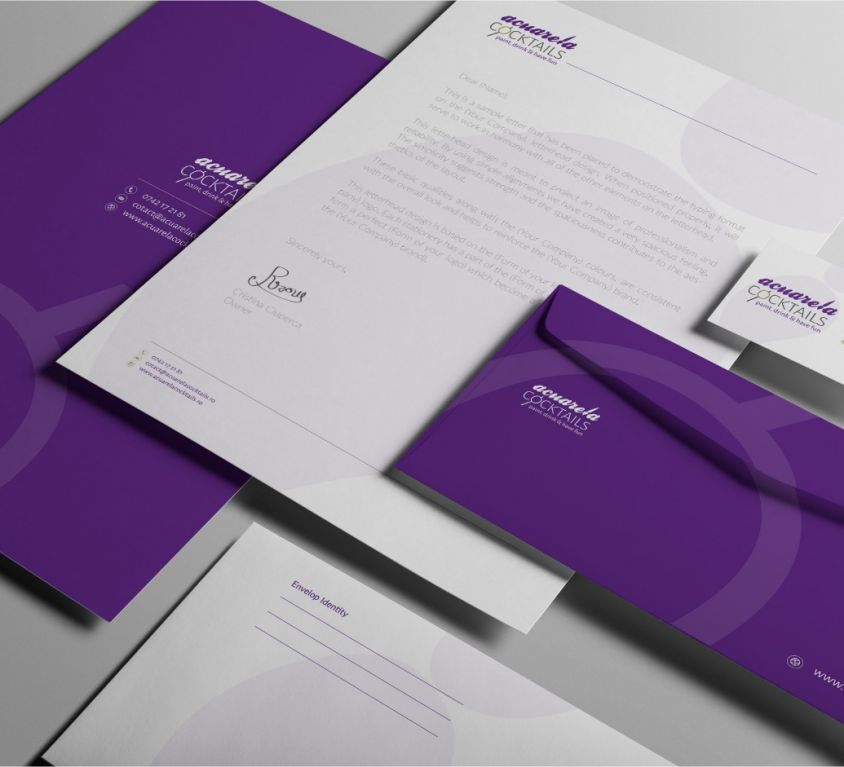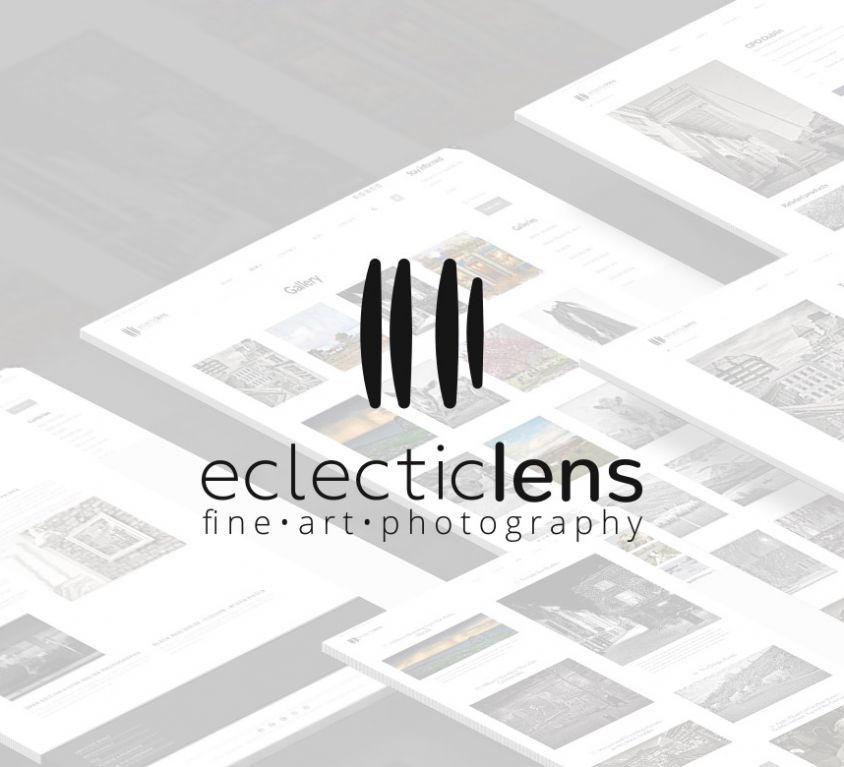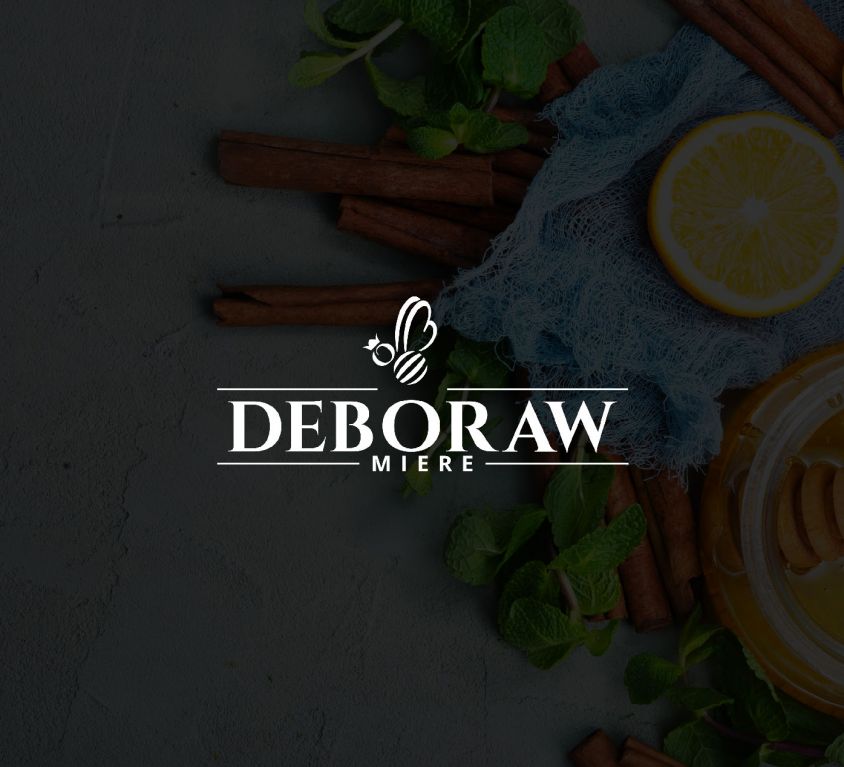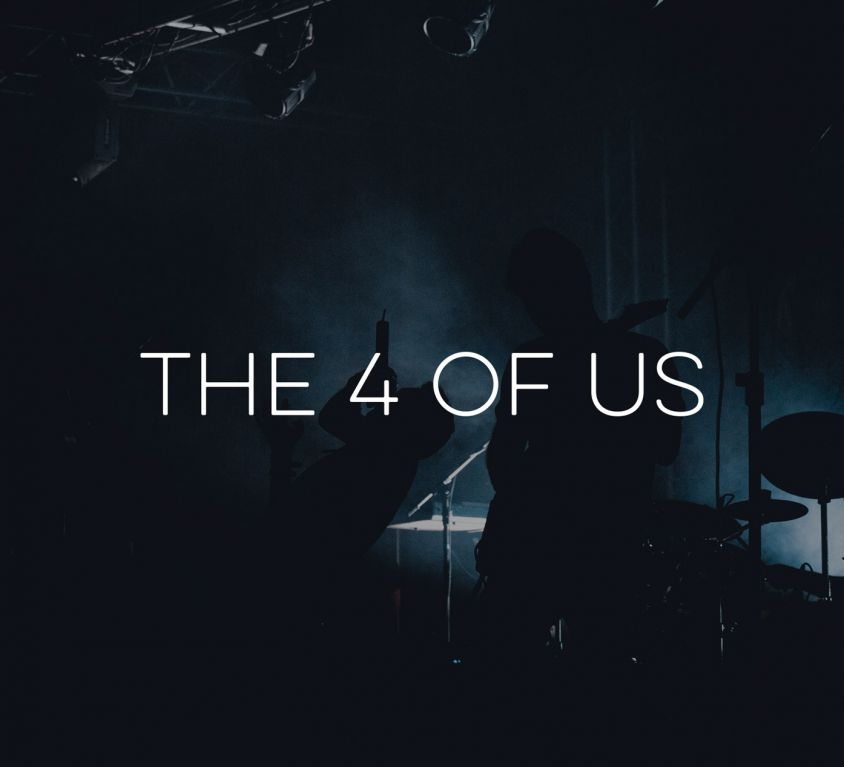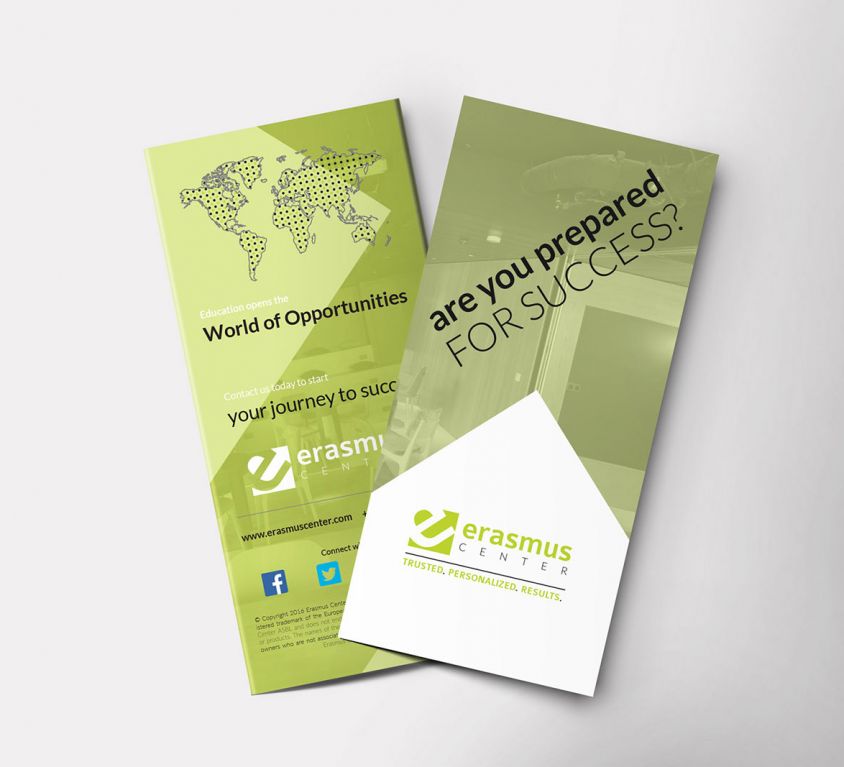 Each project is different and every client is different, the path to success is the same for all new projects.
If you have an innovative idea, or a project that needs to be up and running, feel free to contact me asap and I will be more then happy to assist you on your new journey and make a real success from your business.